Nara has a great selection of restaurants, ranging from traditional Japanese to Italian and French. Note that most restaurants are located in Downtown Nara or Naramachi. There are only a few restaurants in the Nara-koen Area, so plan your day and your route wisely. Here are the best places to eat in Nara, Japan.
Places To Eat In Nara, Japan
1. Zen
Nabe is a meal with one large pot broth and cooked in front of you. The ingredient varies depending on where you are in Japan. Nara used to be called Asuka and its signature nabe is called Asuka-nabe. It started off with Chicken but now days it's made of Pork stock. What makes it unique is its Milky soup. The mixture of Pork stock, soya sauce and milk is unexpectedly tasty.
The best place to enjoy Asuka-nabe is Zen. It is a traditional authentic Japanese restaurant with a beautiful Japanese garden. Zen offers Kaiseki menu all day. It comes on a large tray with lots of small dishes. Evening menu includes a little pot of Asuka-nabe. If you are with your friends and family, you can have Asuka-nabe with fish, crab or meat. All course menus include Sushi and Sashimi. You can have a taste of Japan with anything you order.
2. Edogawa Naramachi
This brilliant unagi (eel) restaurant is one of the best places to eat in Naramachi and it's worth soldiering through the sights in Nara-koen Park and waiting to get here to eat lunch. They also serve excellent sashimi and some other Japanese dishes. Naturally, this is also a good dinner choice.
3. Yamato no Sanzoku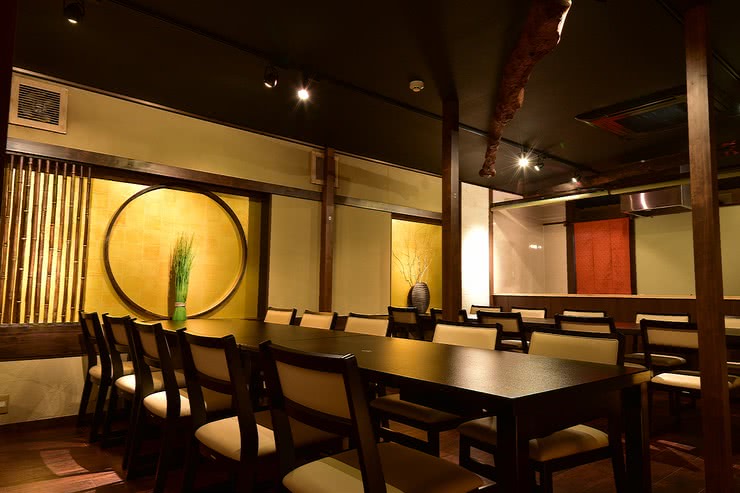 Yamato no Sanzoku is a place where you can enjoy Japanese cuisine made with fresh seasonal ingredients and delicious ji-zake (local Japanese alcohol). The [Round Eggplant and Tofu Age-dashi] (580 JPY) is a dish made with locally grown round eggplant, fried and served with dashi (broth) that this izakaya (Japanese pub) is proud of. This dish is so juicy and addictively tasty.
Another recommended dish is their [Gokai Sanzokuyaki] (720 JPY). Branded chicken Sakurahime from the Miyazaki prefecture is grilled to perfection in a hearth to create a fine texture and umami (Japanese savory taste). With so many dishes that go well with ji-zake on the menu, be careful not to drink too much!
4. Kura
This izakaya (Japanese-style dining pub) is a fantastic place for dinner in Naramachi. While it might take some guts to enter, there is an English menu and you'll be made to feel at home. Indulge in a variety of traditional Japanese dishes, along with good beer and sake.
5. Washoku to Osake Yamatoan
Yamatoan is a classic Japanese dining restaurant serving beautifully presented set meals with generous portions in a traditional but comfortable setting. The varied menu features tempura, sashimi, deep fried chicken, pork cutlets, hamburger steak, and udon noodles.
They also have a great range of sake (rice wine) to choose from and the friendly staff can recommend the best drink to complement your meal. Located on Sanjo Dori Street the restaurant is just 3 minutes' walk from JR Nara Station and 10 minutes from Kintetsu Nara Station, which makes it a handy spot for lunch or dinner.
6. Kichiza Den-emon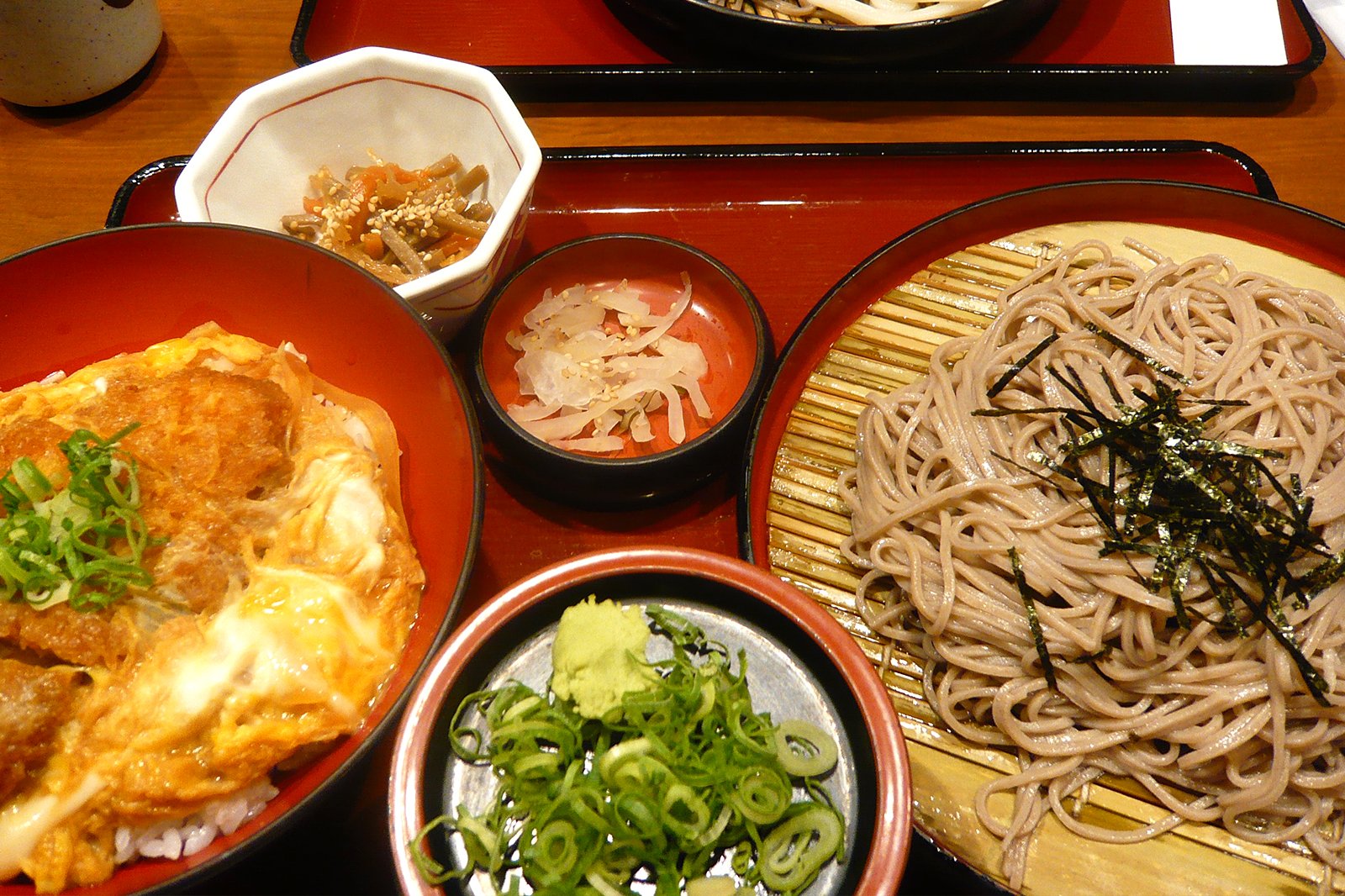 Kichiza Den-emon specialises in kaiseki, Japanese taster menus that run through around 8 courses. The beauty of Japanese cuisine is that you get to enjoy many items per meal, but each is served in small portions. On a typical day you might get sushi, soba noodles, tempura, all accompanied by pickles and miso soup. Kichiza Den-emon does excellent value lunch sets and also serves a la carte dishes if you're not that hungry. The dining room is styled with traditional Japanese furnishings and the staff speak some English. Try one of their locally brewed sakes. Major credit cards accepted.
7. Harishin
Harishin is famous for serving delicious kaiseki or Japanese set meals usually consisting of soup, rice, pickled vegetables and a few side dishes. For the Japanese, the presentation of the meal itself is as important as its freshness and ingredients. Though the food might be well prepared, if it is not beautifully presented the meal is considered incomplete and a dining experience at this restaurant is a good example of this belief. Harishin is one of the well-preserved traditional wooden houses and shops that line old narrow lanes in this part of Nara and it offers traditional tatami mat dining with a view of a traditional Japanese garden. Major credit cards accepted.